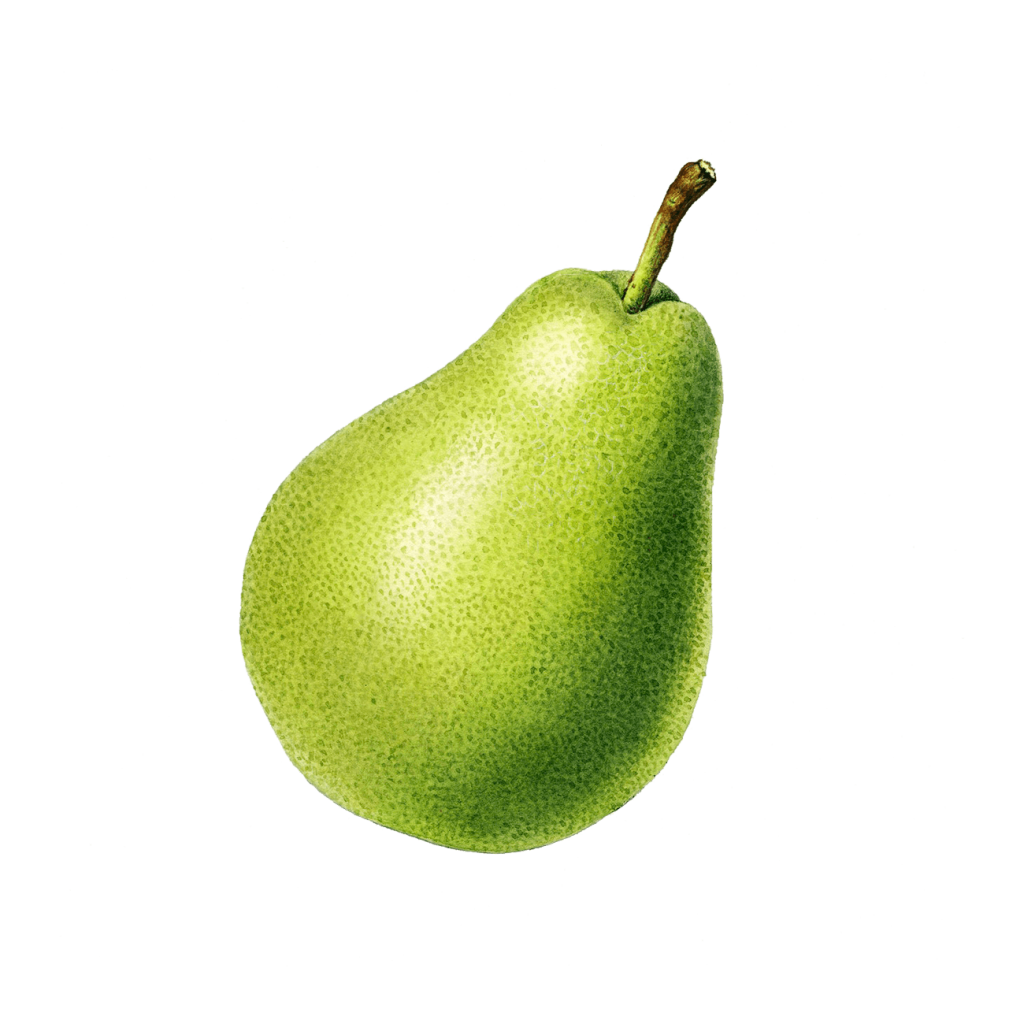 Goodbye..? Oh God. No. Please
Can't we go back to page one
and do it all over again?
– Winnie The Pooh . A.A. Milne
Haben Sie eine E-Mail von uns erhalten? Wir arbeiten mit vielen Unternehmen auf der ganzen Welt zusammen, um sie beim E-Mail-Marketing zu unterstützen.
Wenn Sie sich jederzeit abmelden möchten, besuchen Sie bitte unsere Kontaktseite und teilen Sie uns Ihre Website oder Ihren Firmennamen mit. Wir werden Sie dann aus der Liste entfernen!
Am besten,
Lucas
Gründer – Might.ch
Ihr E-Mail-Marketing-Experte
English
Did you get an email from us and wish to be removed from our partners e-mail campaigns.
Please contact us here and tell us your company or website and we will remove you from our future list.